Jury's awards
On the 20th of September 2018, after watching all the films of 23rd Ladek Mountain Festival's Film Competition, the Jurors:
decided to award the following films:
DAWN WALL
directors: Josh Lowell and Peter Mortimer, production: Red Bull Media House
Financial Award of 2200 euro was sponsored by Polish Ministry of Culture and National Heritage.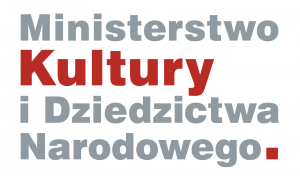 The Jury almost unanimously decided on this film right at the beginning of the judging process. A nail-biting documentary made by Josh Lowell and Peter Mortimer puts audiences on a portaledge dangling off a sheer rock wall, as Tommy Caldwell and Kevin Jorgeson attempt to free climb one of the steepest and most difficult rock faces in the world. The way in which the authors present their hero is simply electrifying — he proves that when life smashes us against a wall, instead of giving up, we can climb it. Watching the film feels like a ride on a roller coaster — the plot rushes and evokes intense, extreme emotions. It offers what the audiences love most — an amazing and true story.
REEL ROCK 12: STUMPED
directors: Cedar Wright i Taylor Keating, producer: Cedar Wright
Financial Award of 500 euro was sponsored by 5+ Szkoła Górska Pięć Stawów.
Climber Maureen Beck was born without her lower left arm, but she doesn't want to be labeled as a disabled climber. She says in the film, "I don't want to be good for a girl, I don't want to be good for just having one hand, I just want to be good, period." Her unapologetic attitude and pure love of climbing is honestly captured by the able camera of directors Cedar Wright and Taylor Keating.
ADDICTED TO ALTITUTE
director: Pavol Barabas, producer: Alena Koscova
Financial Award of 1000 euro was sponsored by Brubeck.
By using archival footage intertwined with interviews with the survivors of the Himalayan Climbing Ark, director Pavol Barabaš weaves a thick-textured blanket of the Slovak high-altitude mountaineering from its humble beginnings in 1960s to the world-class ascents in the 1970s and 1980s. Packed with valuable historic data, serious and funny at the same time, this is a tribute to the legendary Himalayan expedition leader Ivan Gálfy, the Slovak twin of Andrzej Zawada.
BLUE HEART
director: Britton Caillouette, producers: David Burden, Tim Lynch
Financial Award of 500 euro was sponsored by Agencja Wyprawowa Adventure 24.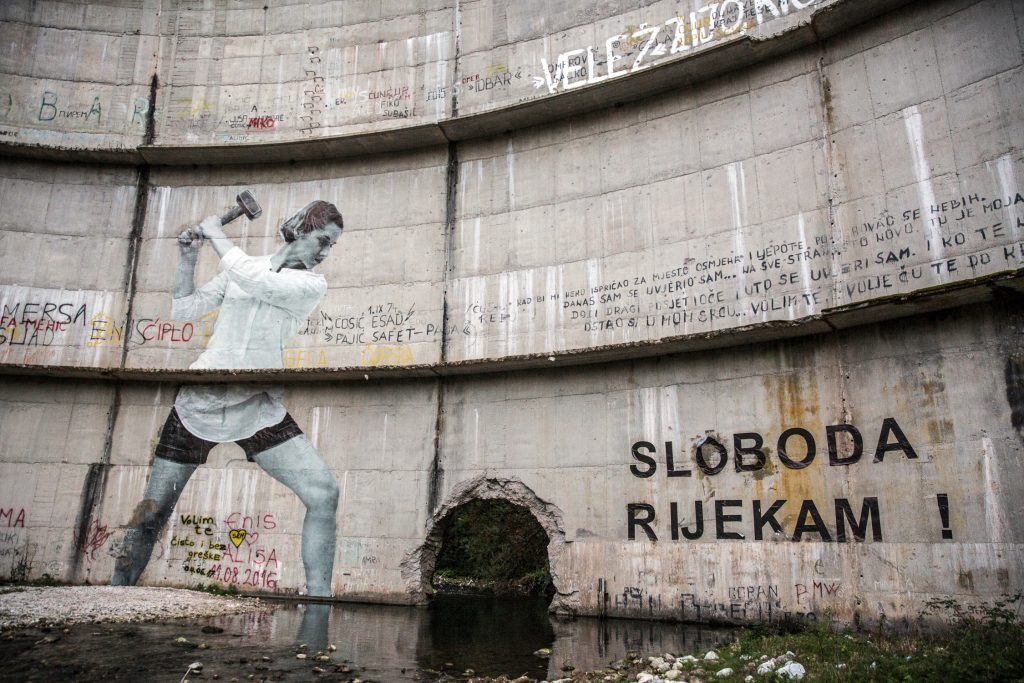 As climbers and mountaineers, we are all responsible for the environment we spend our time in. However, it has become increasingly difficult to protect it against big money and commercialisation. The Jury appreciated that the film showed that fighting for what we really care about (whether on a large scale or small) is worth the effort.
MIRA
director: Lloyd Belcher, producer: Lloyd Belcher
Financial Award of 500 euro was sponsored by Wydawnictwo Stapis.
The Jury decided to award the prize to this film for aptly telling an encouraging story about how an individual can express their perseverance, steadfastness and strength through sport. It also reminds us that great talent can sometimes be discovered only by a lucky chance and shows that the success of a single athlete can be the success of an entire community.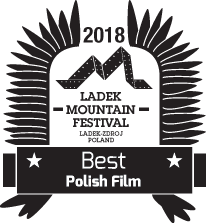 DREAMLAND
A Dokumentary About Maciej Berbeka
director: Stanisław Berbeka, producer: Stanisław Berbeka
Financial Award of 500 euro was sponsored by Mrs Anna Milewska-Zawada.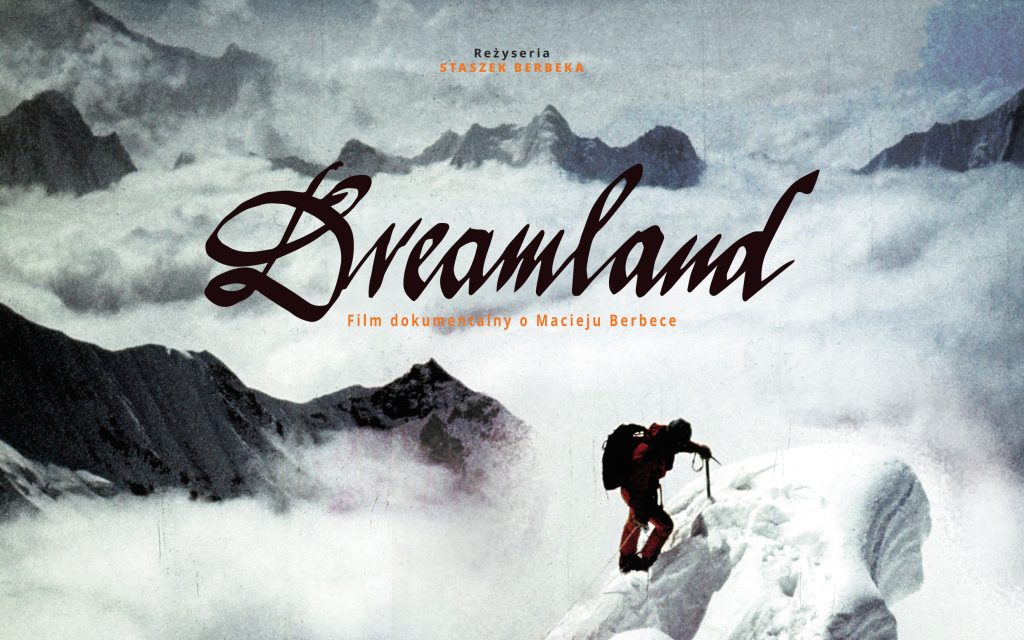 Thanks to careful editing, excellent archive materials and pertinent commentary, the authors of this moving film succeed in creating a comprehensive and intelligent story about an outstanding Himalayan mountaineer and, most importantly, an exceptional man — Maciej Berbeka. The film is not a simple tribute — instead, it delights the viewers with authenticity. The story is told in a way that is unobtrusive and that shows faith in the audience's intelligence.

MY BIG WHITE THIGHS & ME
director: Hannah Maia, producer: Hannah Maia
Financial Award of 2000 PLN was sponsored by Polski Związek Alpinizmu.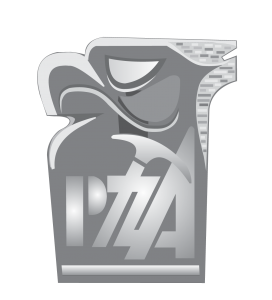 Whether you climb the highest peaks, solo the steepest walls of El Capitan, or skinny-dip in the coldest rivers and lakes, the adventure always dwells in the heart of the adventurer. Director, producer, camerawoman and the main character Hannah Maia offers a simple, fresh outlook on changing her life by swimming outside at least once every month. Filmed in real time by the protagonist herself, with rudimentary means as if standing against the age of the 4K Red cameras, drones, colour effects and post-production, this is a soulful cinematographic praise of the indomitable human spirit.
The Jurors gave Honorable Mentions to the films:
Mothered by Mountains
director: Renan Ozturk, producer: Ben Ayers

Loved By All. The Story of Apa Sherpa
director: Eric Crosland, producent: Marko Röhr
The Audience also voted for the best films. The overall winner and the 2 runners-up are as follows:
1. DAWN WALL
directors: Josh Lowell and Peter Mortimer, production: Red Bull Media House
Financial Award of 5000 PLN was sponsored by Local Entrepreneurs.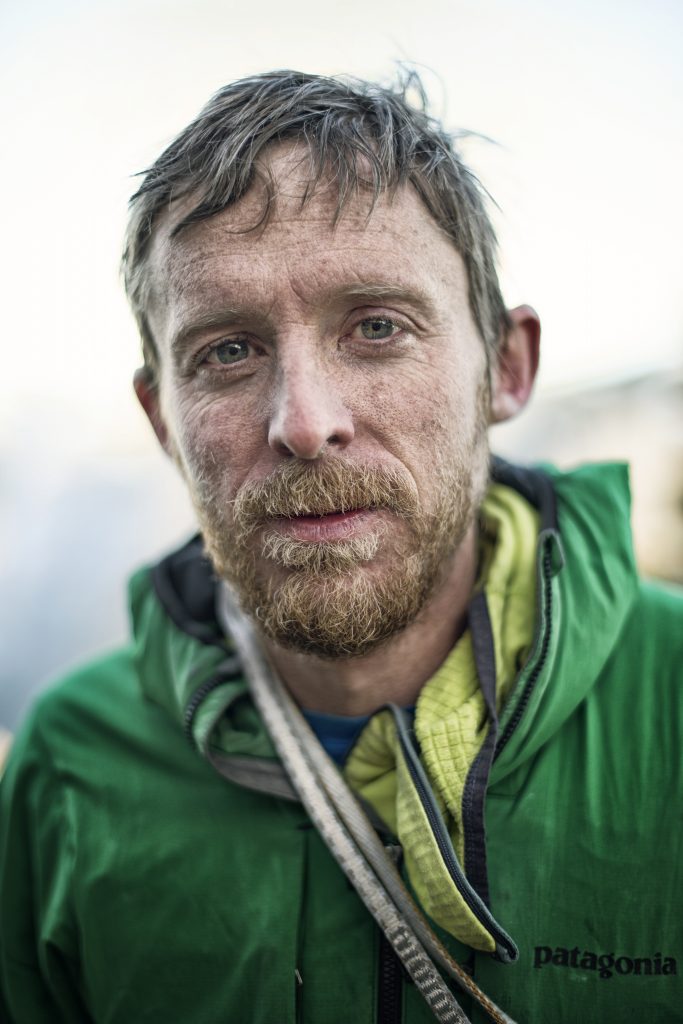 2. INTO TWIN GALAXIES
director: Jochen Schmoll, production: Red Bull Media House, Drehxtrem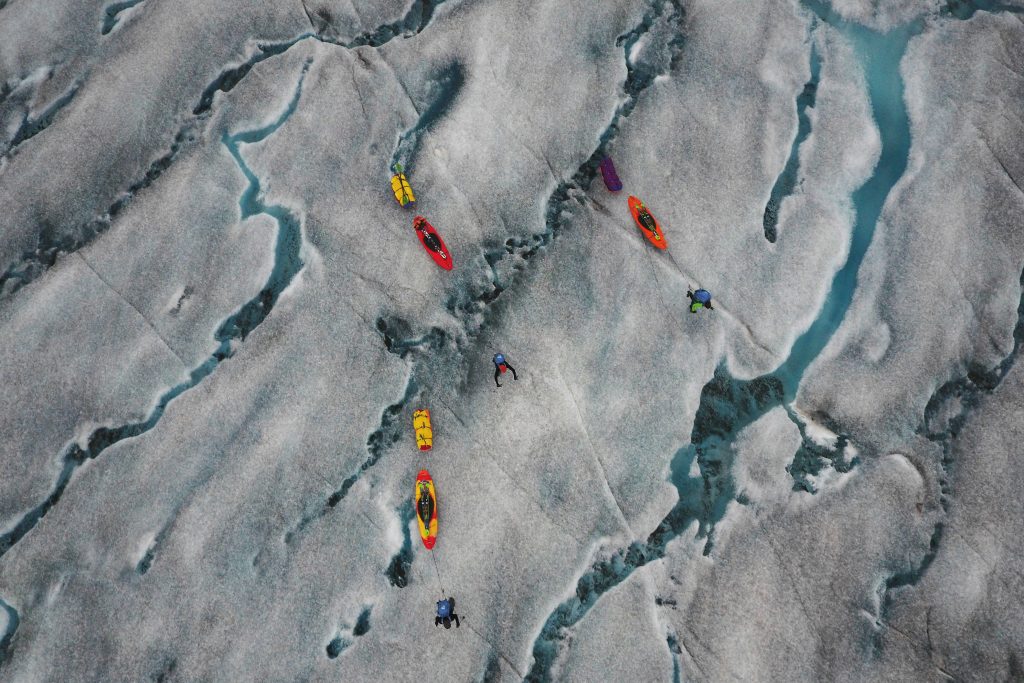 3. NOTES FROM THE WALL
director: Siebe Vanhee, producers: Siebe Vanhee i Guillaume Lion

Congratulations to all the winners!
Thanks to the Jury and the Sponsors!